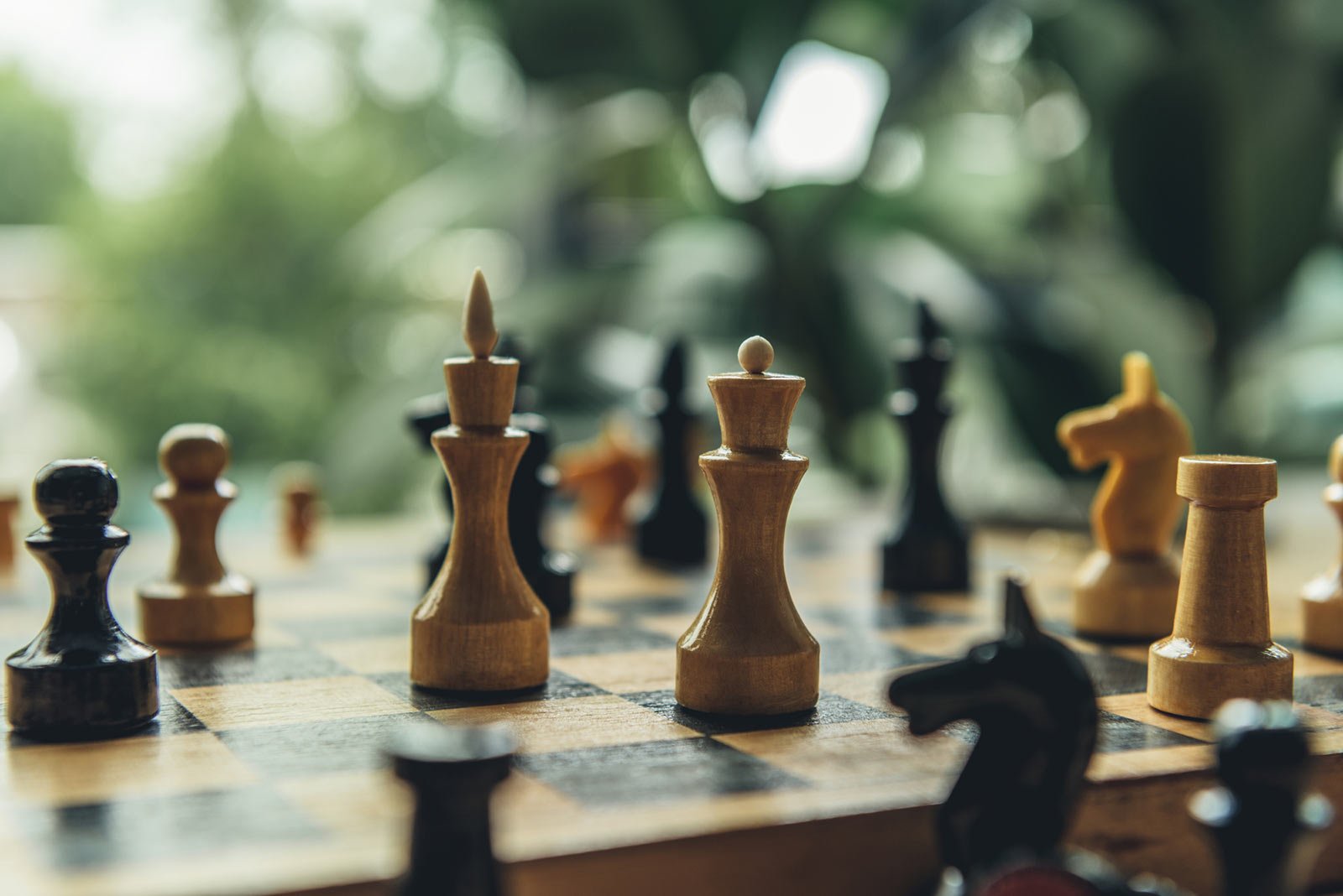 Welcome to a superior valuation experience.
For over 20 years, Valuation Resource Group has performed valuation and consulting services for local and regional businesses, business owners, attorneys, other professionals, and individuals.
The value question arises in a variety of situations:
Retirement
Business owners considering retirement would like to know the value of their business for either selling the company or gifting it to relatives. In many cases, children do not want to be the next generation of owners, and the owner needs help developing alternative transition plans.
Expansion
You are considering purchasing a business and would like some assurance that the purchase price is reasonable or need assistance with the purchase price allocation.
Matrimonial Issues and Marital Dissolution
We provide business, pension, and other financial asset valuations in marital dissolution situations. Couples considering divorce need to know the value of their assets, including their business so marital assets can equitably be divided.
Buy-Sell Agreements
Business owners and co-owners wish to establish a fair market value for a buy-sell agreement.
Appraisal of Economic Damages

In cases involving personal injury, wrongful death, or wrongful termination, we provide comprehensive appraisals of lost earnings and employer provided fringe benefits; the value of lost household services; and/or the total cost of a life care plan/medical needs assessment. For defense counsel, we can provide a comprehensive review and critique of an economic damages report prepared by the plaintiff's economist, including advice and strategy regarding cross-examination.
Probate Matters
You are the executor or administrator of an estate and need to know the value of the business interest to determine estate taxes.
Employee Stock Option Plans
You wish to establish an employee stock purchase or stock option plan and need to determine the fair market value of company shares to establish exercise prices and determine employee compensation expense.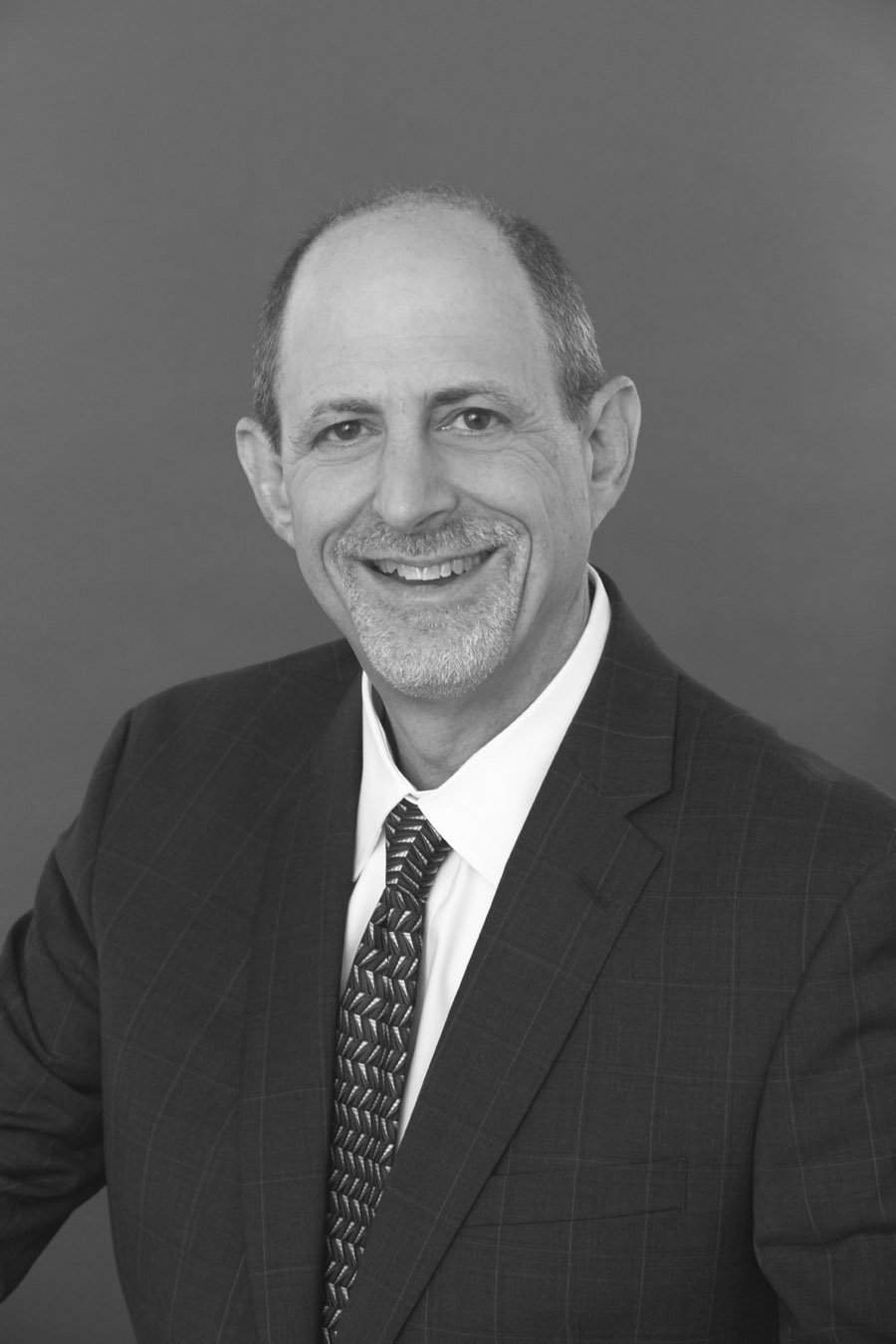 Mr. Egna has over 30 years of diversified financial leadership and management experience specializing in transition planning and valuation analysis of all sorts. He brings a practical, hands-on approach to all of his work. Steven is an Accredited Senior Appraiser™ (ASA™) Accredited by the American Society of Appraisers; a Certified Business Appraiser™ (CBA™) Accredited by the Institute of Business Appraisers™; a Certified Valuation Analyst® (CVA®) and Accredited in Business Appraisal Review™ (ABAR™) Accredited by the National Association of Certified Valuators and Analysts™. Steven is also a Certified Merger and Acquisition Advisor (CM&AA®) accredited by the Alliance of Merger & Acquisition Advisors®.
He is also an instructor for the Consultants' Training Institute and mentors less experienced professionals.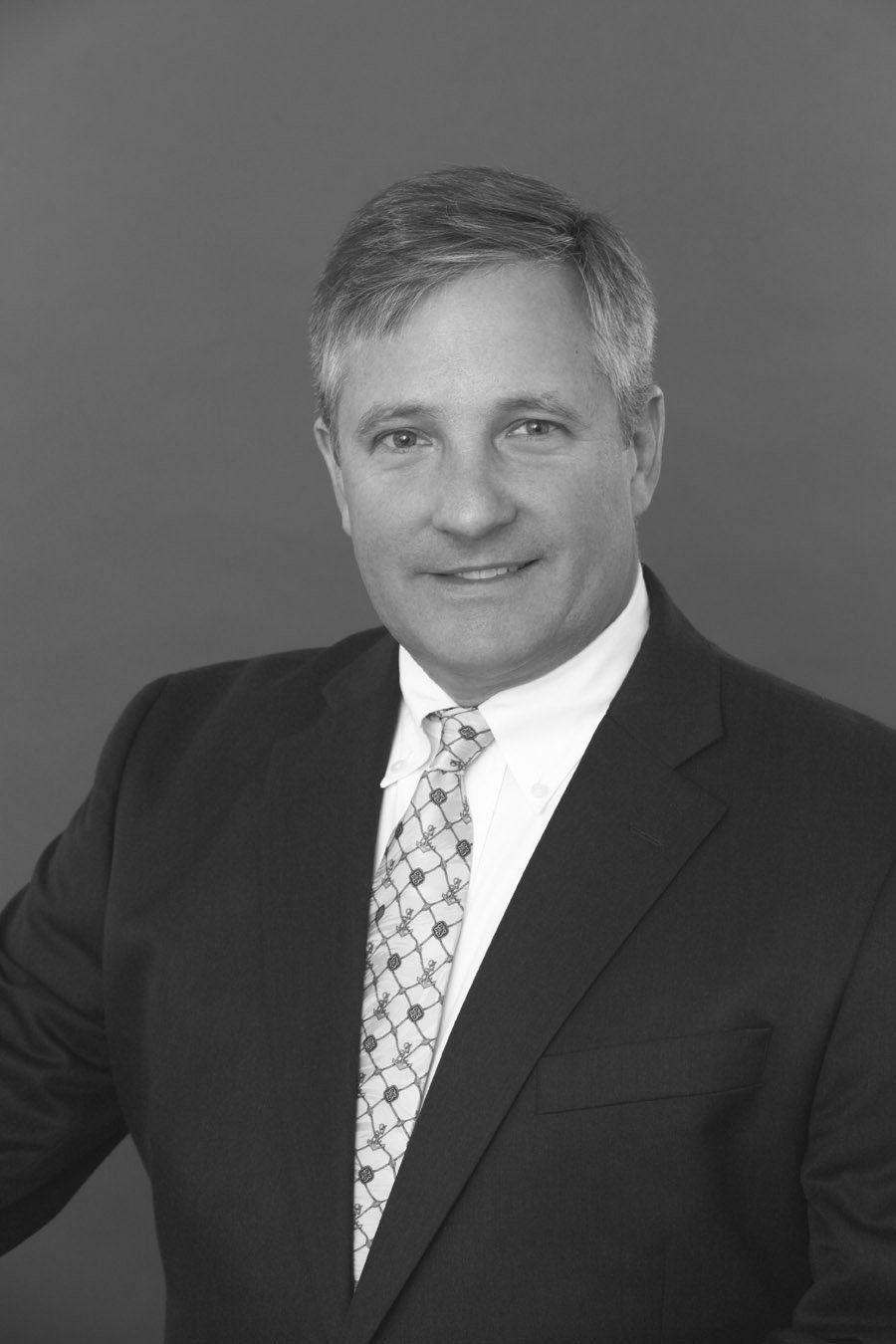 Mr. Schulz has over 20 years of valuation experience in corporate finance and litigation support environments. His expertise includes corporate M&A, due diligence and valuation assignments, intangible asset and stock option valuation, enhanced earnings calculations, and expert witness testimony in New York State Supreme Court and Vermont Superior Court. In addition to having received the Certified Valuation Analyst® (CVA®) designation from the National Association of Certified Valuators and Analysts™, Mr. Schulz is also a Certified Equity Professional (CEP). He is also a member of the CEP Institute Society and the National Association of Stock Plan Professionals.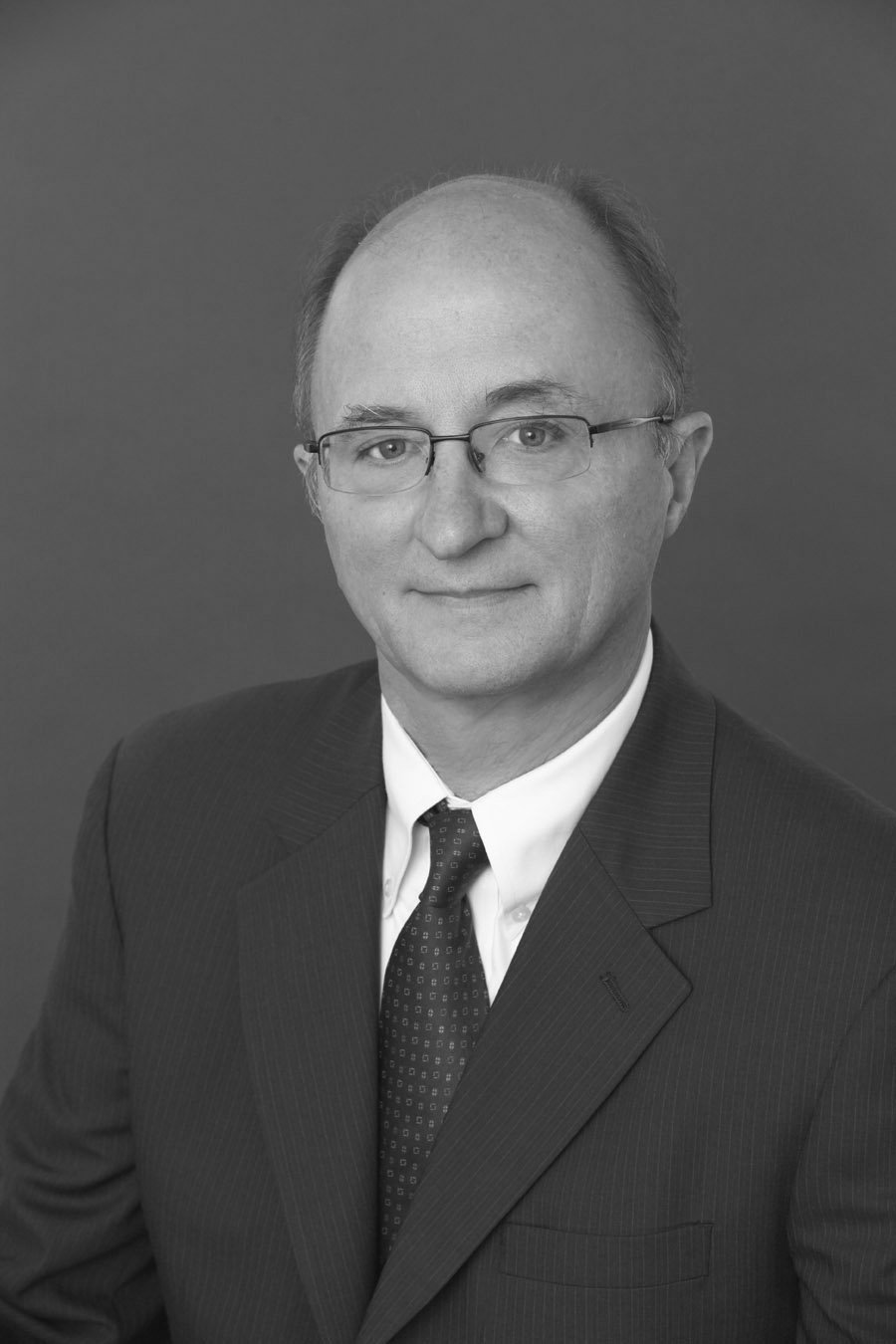 Mr. Decker, a co-founder of Valuation Resource Group, has over 30 years of valuation experience. Mr. Decker has performed hundreds of calculations of economic loss in personal injury, wrongful death, medical malpractice, and wrongful termination cases, regularly working for both plaintiff and defense counsel. Mr. Decker has also performed well over one thousand pension and retirement account valuations in matrimonial cases. Mr. Decker has provided expert testimony in State and Federal courts throughout New York State and in Vermont.
A member of the National Association of Forensic Economics and the American Academy of Economic and Forensic Experts, Mr. Decker is also a Past Chairman of the Board of Directors of the Rensselaer County Regional Chamber of Commerce and a former adjunct Professor of Economics at The Sage Colleges in Albany, NY.
Our decades of valuation experience, along with expertise in the fields of finance, economics, tax and accounting, and mergers & acquisitions, allows us to work effectively with your team of professionals or to help you select a team of professionals that meets your needs. Learn more about our valuation and business advisory services.