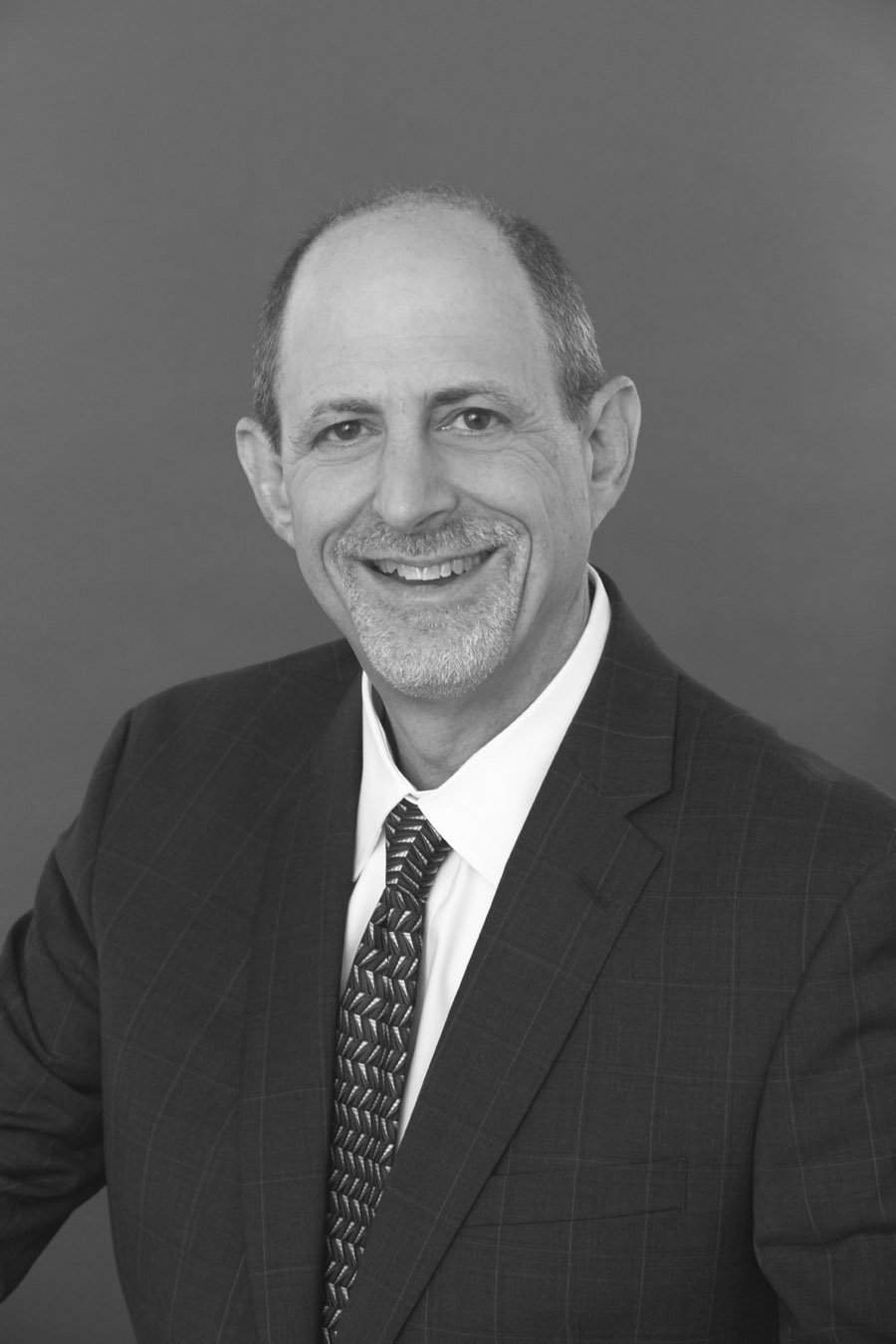 Customized Valuation and Consulting Services are the mainstay of my work with clients and other professionals. From determining a fair sale price and negotiating your business sale or purchase and personal transition to working with your professional team on estate planning, adversarial situations, or leaving your business, I am here to support your goals, effectively and efficiently.  I am thankful for and appreciate these client testimonials as I know they have many choices; I am always humbled by their choice of working with me and Valuation Resource Group.  I have enjoyed working with each of them on their journey and count many as friends.  We "Value your future today!"
Please contact me to learn more about my practice or schedule a consultation.
It's almost like a vacation with the "shelter in place" directive because it's just the two of us enjoying time together. Something we haven't been able to do before. We sit on the deck, listen to the birds, and watch the ducks, geese, cranes, and herons in the pond and realize how blessed we are to be here right now. It certainly has made all those years of hard work and long hours worth it. Even though at times it seemed like a long and arduous process, it is very true that without … Steve's help and guidance, we would never have been able to find such a well-qualified buyer and conclude the sale in such a way that was not only very beneficial to us but also laid the groundwork for our life's work to continue in the way we had hoped it would.
Thank you both for yesterday! It helped clarify some things in my mind about what we need to do and where we need to go as a company. Steve, thank you for leading us so capably and sharing your insights. 
Steve has been essential to the success of our business. His real-world experience and insight into intricate situations have helped position us for growth while tackling the inevitable bumps in the road. An educated ear is always ready to listen.
I am extremely satisfied with the business valuation performed by Steve Egna of Valuation Resource Group, LLC. Steve was very professional, knowledgeable, and attentive to my concerns during the entire process. I received a very comprehensive and fair valuation. It was a pleasure working with Steve, and I would highly recommend him.
It was a pleasure working with Steve to develop a valuation of our company. His desire to understand our industry to best serve the work was much appreciated. He is a consummate professional, and his attention to every detail was thoughtful, impressive, and painstaking. I would not hesitate to recommend his services.
Steve has been an adviser and ally to my business for over a decade. He's been invaluable to me because he's insightful, strategically minded, and tactically adept in nearly every situation a business faces throughout its lifecycle. Steve is the first person I call with an important challenge, and he treats his clients like friends. 
We did close last week after all, and I think it all worked out very well. Your services throughout our transaction were invaluable. Our client feels the same way. He mentioned it on my last call with him last Thursday night. I can't thank you enough, and I look forward to the possibility of another transaction sometime in the future.
My wife and I were working on our estate planning and used Steve and his people to do a valuation of our successful private family-owned funeral home. We were not looking to sell at that time but little did we know that just a few months later, a situation presented itself to sell the firm to our son and a partner, which addressed our deep desire to see our life's work and legacy remain as a family firm. From the outset, we were comfortable with their style and professionalism, and easy to work with…it felt as if we were working with trusted friends. Their work was thorough and helped us structure the transaction in a way that both addressed our personal and financial goals but ultimately made it possible for our son and his partner to intelligently consummate the purchase in an advantageous manner that benefitted all parties. Compared to other advisors and consultants in our profession, there was never any pressure or attempt to sell us any ancillary services. Pleased with their work and would not hesitate to recommend them to others.
Steve and his team were invaluable to the acquisition process. From the time negotiations with the seller started all the way through to the closing day, I knew I could reach out and get my questions answered in a prompt and professional manner. I would highly recommend Steve for anyone looking to buy or sell within the death care space. You'll be glad you did.
Our decades of valuation experience, along with expertise in the fields of finance, economics, tax and accounting, and mergers & acquisitions, allows us to work effectively with your team of professionals or to help you select a team of professionals that meets your needs. Learn more about our valuation and business advisory services.