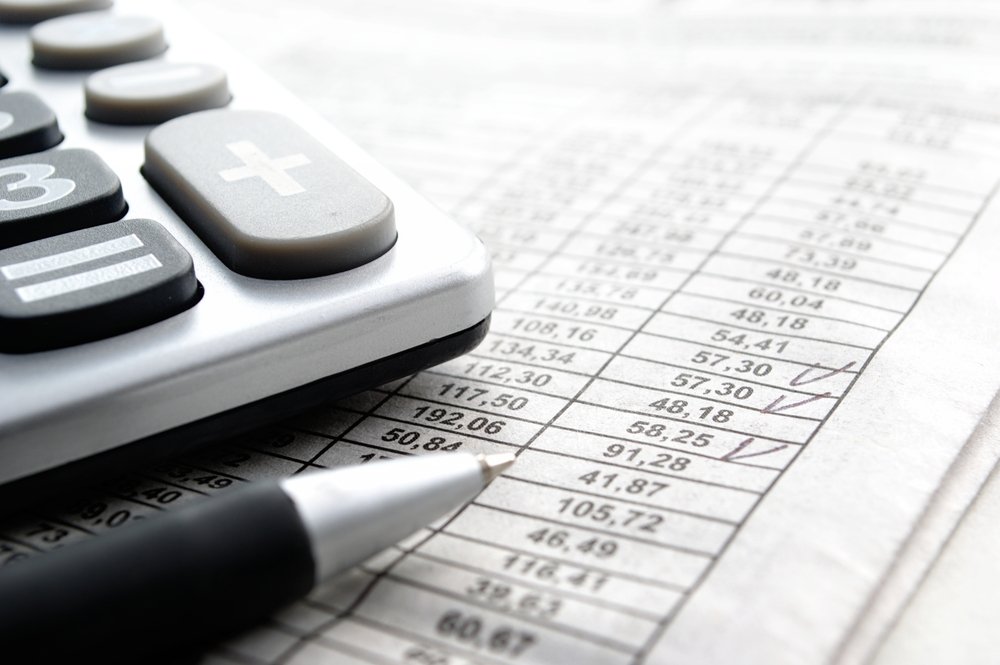 WHAT WE DO
Helping business owners and individuals develop solutions to problems and answers to situations.
Since Valuation Resource Group was formed in 1999, we have been committed to providing professional valuation, litigation support and business advisory services in a responsive and timely fashion.
Mergers and Acquisitions
Understanding the value before the transaction of buying or selling a business requires experience and negotiating skills. Understanding its worth and the impact it will have on your business and personal goals is crucial. While the question of value and price will be the focus of the transaction, there are several other factors that, if not appropriately managed, could complicate or derail your purchase or sale:
Do you have a signed non-disclosure/non-solicitation agreement?
A letter of intent?
Have you considered the tax consequences of the deal structure?
Should you pay cash or employ an earn-out provision?
We provide these services to businesses of all sizes and industries. We are experienced in situations involving the execution of these transactions.
Transition and Valuation
Transition (exit or succession) planning can require not only financial knowledge but also diplomacy to navigate the personnel and personal issues particular to family-owned businesses. Valuation Resource Group has experienced financial professionals who can be invaluable in establishing transition plans that preserve the "family" element of the business.
We have the resources available to uncover and introduce you to opportunities for acquisition or sale.
Every business and each situation is different and unique. Our consulting services shepherd you through a purchase or sale, focusing on the financial details and maximizing the value of the transaction. Few privately owned businesses have established transition plans for neither an outside sale nor family buy out. We consult with business owners to create a strategy that best aligns with their professional and personal goals. 
Are you interested in diversifying your offerings or expanding your business through acquisition opportunities? We possess a wide range of resources to assist you with buying or selling prospects and remain with you guiding you through the process.
Valuation Resource Group has appraised and valued a wide range of businesses, including funeral homes, medical practices, restaurants, contracting firms, manufacturers, technology firms, and numerous others. Regardless of the industry, we merge pragmatism gained from decades of experience with sophisticated technical expertise in management, finance, and accounting to render supportable and understandable valuation opinions.
We have access to databases that report the sale prices of thousands of businesses across hundreds of industries. We also examine assets and liabilities and income and expenses to determine a value that is specific to your firm. 
We also provide customized consulting services, including partnering with your attorney to review your current buy-sell agreement or assist in developing one for you and your partners; business appraisal review; ad-hoc financial analysis for almost any need you have.
Matrimonial Matters
In litigated marital matters, experienced professionals should be familiar with the discovery process and be capable of working with court-mandated deadlines. Valuation Resource Group's principals have completed over 1,000 appraisals, pension valuations, and related financial analyses in divorce proceedings, collaborating with attorneys across New York and throughout the United States to manage discovery, prepare affidavits, and draft questions for witness depositions and cross-examination.
In many divorces, the most significant asset(s) other than the marital residence is the pension and other retirement accounts accumulated during the marriage. We have performed thousands of valuations of more than one hundred different public, and private sector defined benefit plans, including the New York State Retirement System, the New York State Teachers' Retirement System, Federal CSRS and FERS, the various Vermont public sector retirement system plans, General Electric, and trade unions. Valuation Resource Group is routinely called upon to determine the marital and separate property portions of deferred compensation; 401(k), IRA, and other similar defined contribution accounts.
Economic Damages
The professionals at Valuation Resource Group have performed hundreds of analyses regarding economic damages in cases involving:
Personal Injury
Wrongful Death
Medical Malpractice
Wrongful Termination
Employment Discrimination 
Expert witness testimony regarding lost earnings and employer provided fringe benefits, the cost of life care plans, and the value of lost household services has been provided in Supreme Courts across New York State, the New York Court of Claims, and Federal Court. Whether you are a plaintiff seeking to establish a credible and accurate claim for damages, or a defendant seeking a comprehensive review of a damage's assessment performed by another expert, Valuation Resource Group has the needed experience to assist.
Owner Disputes
Partnership and shareholder disputes take all shapes and sizes and often are intertwined with personal, legal, and financial issues. Whether we represent the company, majority, or minority owners, we provide independent and unbiased opinions of value for the ownership interest in question and tap into our overall experience as valuation and financial experts. We also help develop practical solutions to seemingly very complicated problems that meet both business and personal goals. The depth and breadth of our experience in assisting other professionals on your team are critical to a successful outcome.
Statutory Reporting/Regulatory Compliance
IRS Regulations and Compliance
We perform defensible valuations per the rules established by the Internal Revenue Service and other regulatory authorities. A well-drafted valuation is critical when gifting business interests as they are often scrutinized.
Gifting a business interest involves in-depth knowledge of the legal and tax ramifications. In addition to a professionally prepared and defensible valuation, numerous factors can influence the value and often requires a team of experts trained in managing these constraints. We can help you select a group of tax, real estate, and other professionals necessary to develop an estate planning strategy and establish defensible gift valuations.
Our business valuations provide the necessary detail to consistently meet tax reporting requirements and survive IRS scrutiny. A highly scrutinized aspect of gift-related valuations is the discounts applied for lack of control and lack of marketability. Tax court cases, such as Knight v. Comm'r, 115 T.C. 506 (2000), have made it clear that these discounts must be grounded in fact specific comparisons, rather than mere recitations of statistics from various studies.
Statutory and compliance services include:
SBA Financing Valuations
Gift, Estate, and Charitable Donation
Equity Compensation/409A Valuations
Valuation Resource Group, LLC, can help you by introducing our resources and subject matter professionals to ensure that you have the best resources available.
Real Estate Appraisers
Fine Art Appraisers
Machinery and Equipment Appraisers
Attorneys
Accountants, both CPA and Forensic Accountants
Tax Specialists
Financial Planners
Bankers
International Resources
Our decades of valuation experience, along with expertise in the fields of finance, economics, tax and accounting, and mergers & acquisitions, allows us to work effectively with your team of professionals or to help you select a team of professionals that meets your needs. Learn more about our valuation and business advisory services.