Why engage an experienced valuation, financial, business, or transaction professional?
Valuation Resource Group is a full-service valuation and business advisory firm based in Albany, NY. With over 80 years of combined experience, our team delivers defensible, independent, and impartial results.
We collaborate with accountants, attorneys, financial planners, equipment and real estate appraisers, and other professionals, not only to determine the value of your business or assets but to facilitate the event or transaction that drives the need for the appraisal.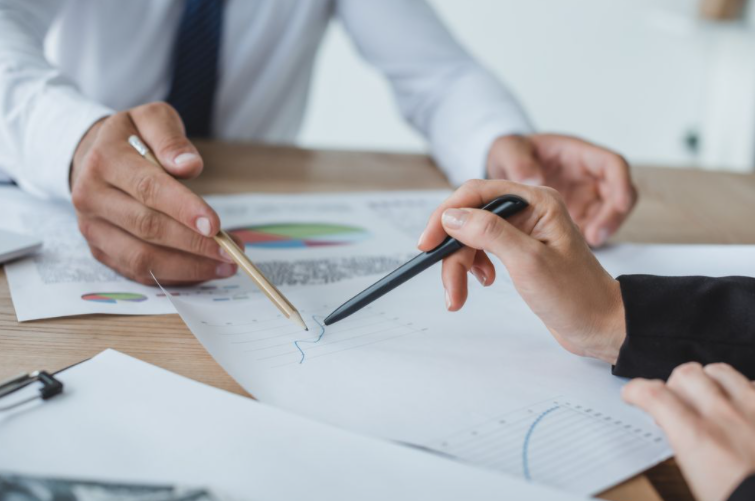 Corporate Finance
Areas of practice include mergers & acquisitions, owner buyouts/buy-ins, transition/exit planning, value benchmarking, and determining the value for sale or financing.
Consulting
Our consulting services provide business owners with experience and expertise in transition planning, tax driven valuation projects, reviewing/developing buy sell agreements, and value growth. 
Litigation
We are experienced in calculating economic damages in personal injury, wrongful death, and wrongful termination cases and determining business, pension, retirement account, and equity compensation values in matrimonial matters and owner disputes.
Statutory Reporting/Regulatory Compliance
We execute valuations per the regulations established by the Internal Revenue Service and other regulatory authorities. These include SBA financing, gift, estate, charitable donation, equity compensation, and 409A valuations.
Our decades of valuation experience, along with expertise in the fields of finance, economics, tax and accounting, and mergers & acquisitions, allows us to work effectively with your team of professionals or to help you select a team of professionals that meets your needs. Learn more about our valuation and business advisory services.